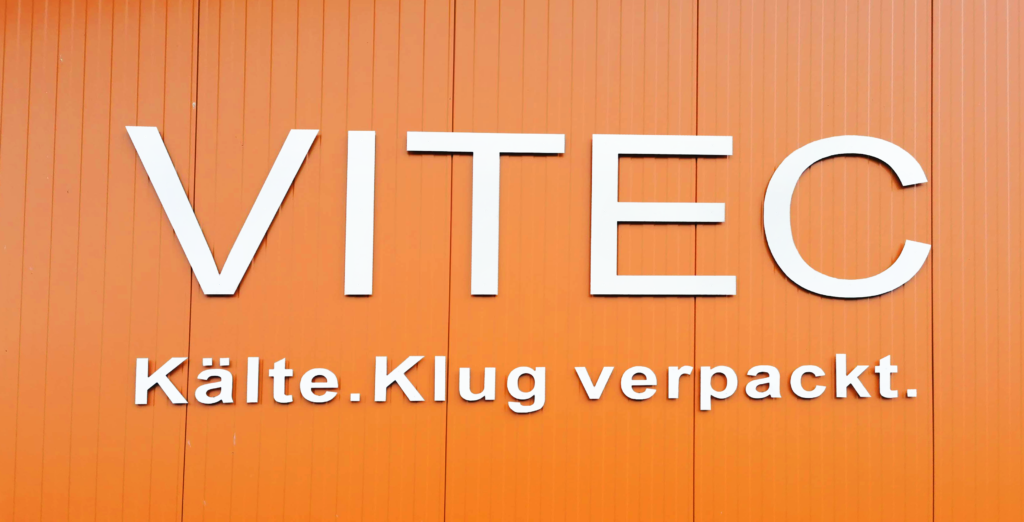 VITEC stands for Vacuum Insulation TEChnology – the founders of VITEC GmbH and the team of insulation and plastics engineers, metal construction specialists, CAD-supported design and development and our own assembly team have many years of experience in this field.
It is known from physics that a vacuum protects against heat and cold losses, that a medium with a vacuum suppresses sound waves and that vacuum-insulated surfaces also have good properties in protection against extreme heat and fire.
The VITEC technicians have used this principle and have brought various new vacuum insulation panels – VIP for short – onto the market since 2008 through innovative production processes.
An own development of VITEC are the VACOSI series vacuum panels coated with glass fiber composite. In order to be able to produce these pressure-resistant and impact-resistant panels, VITEC has developed its own PREPREG production plant in cooperation with Clausthal University of Technology. With this plant, vacuum panels are produced in series, which meet the highest demands on insulation and insulation.
The assembly of the GRP-coated panels is very easy, the installation is less time and cost intensive compared to alternative cold insulation and materials.